Join us on the greatest running event of 2017!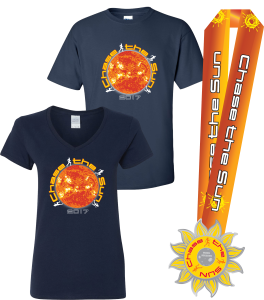 Don't miss out on our main event of 2017: CHASE THE SUN!
(and save 40% for a limited time)!
CHECK OUT OUR CLEARANCE MEDALS HERE!
 CHECK OUT OUR 2017 Virtual Races!
WHAT IS A VIRTUAL RACE? A virtual race is a race that can be run (or walked)  from any location you choose.  You can run, jog, or walk on the road, on the trail, on the treadmill, at the gym or on the track (or even at another race). You get to run your own race, at your own pace, and time it yourself.  And your medal will be shipped directly to you. Complete a virtual 5K, 10K, half marathon and more!
January-February 2017: BOBBLEHEADS in SPACE 5K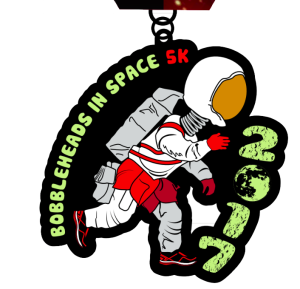 January-February 2017:  Enterprise U.S.S. Moon Joggers 5K, 10K. 13.1, 26.2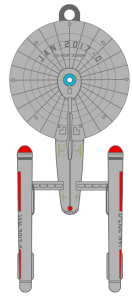 February 2017: Running 4 Love 5K & 10K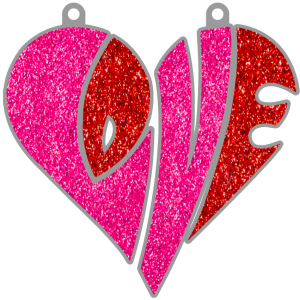 March 2017: Race to Rhymeville: 5K, 10K, Walk or Run, Your Life Will Change, So Get It Done!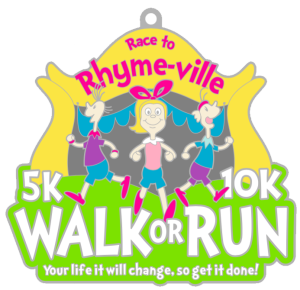 March 2017:  Extraterrestrial Abductions Day 5K & 10K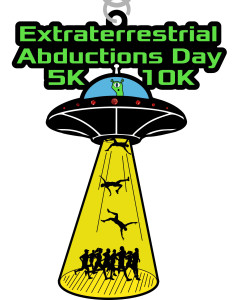 April 2017: SEE the WORLD a DIFFERENT Way 5K (Autism Awareness)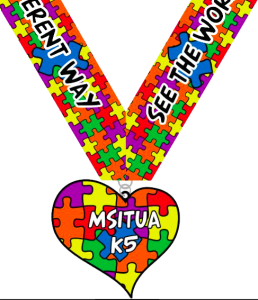 April 2017: Your Feet Were Made for Walkin' 1 Mile, 5K 10K, Half Marathon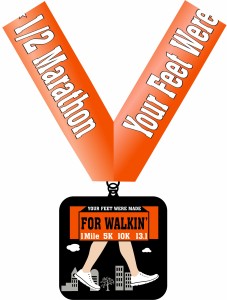 May 2017: A Race to Remember 2016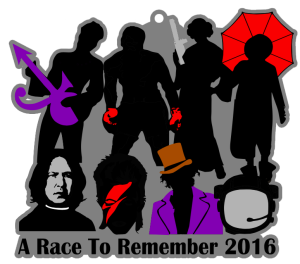 May 2017: Mother's Day SUPER MOM 5K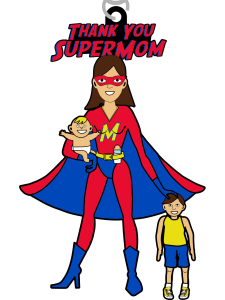 June 2017:  Father's Day 5K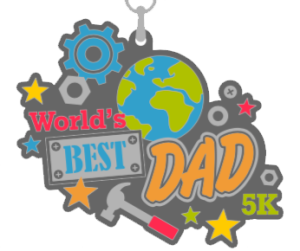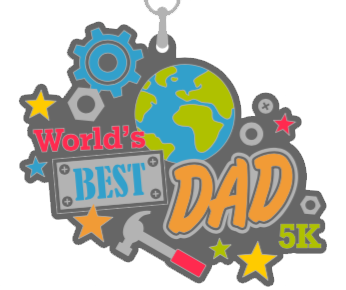 July 2017: 4 for the 4th of July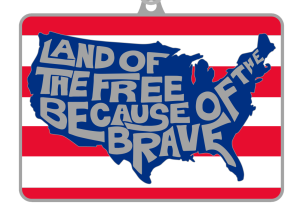 July 2017: Moon Day 7.20 – One Small Step for Man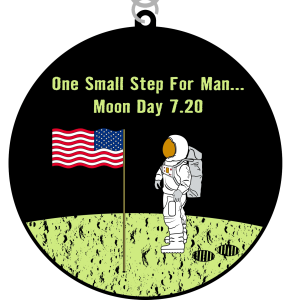 August 2017:  Purple Heart Day 5K & 10K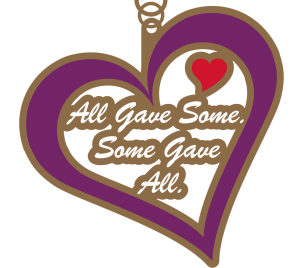 August 2017: Potato Day 5K & 10K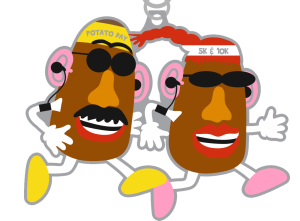 August 2017: Total Eclipse of the Sun Run 5K & 10K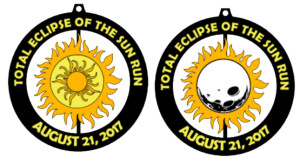 September 2017: Dashing Divas 5K & 10K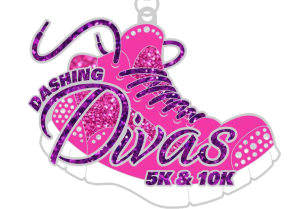 September 2017:  Smile Run (or Walk) 5K & 10K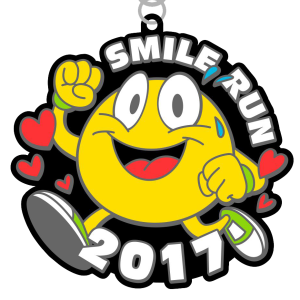 October 2017:  Support Our Girls: Knock Out Breast Cancer 5K & 10K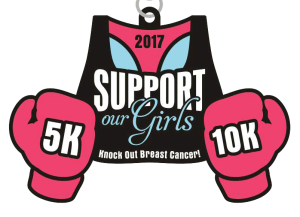 October 2017: The Great Pumpkin Chase 5K & 10K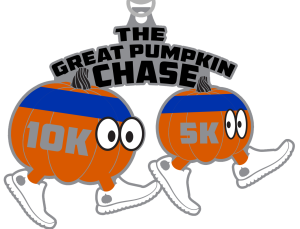 November 2017:  Gobble Til You Wobble 5K & 10K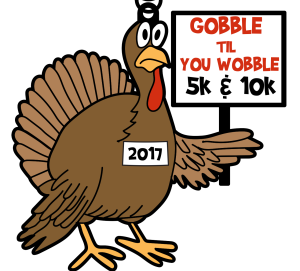 December 2017: Ugly Sweater 5K & 10K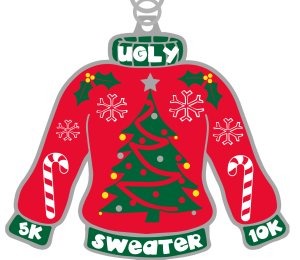 Check out more great virtual races at VIRTUAL RUN EVENTS!