Did you know that October 22, 2106 was National Make A Difference Day?  To celebrate we are hosting a virtual 5k and encouraging all of our participants to go out and do something good! This year's medal will be  3.5 inches and we are really excited with how they've turned out!  We will help make a difference by donating 15% of each registration to Make A Wish.
Follow us on Facebook!
When: Complete your race any time between October 1 and November 30, 2016.
Where:  You choose the course and you time yourself (you'll report your finishing time to us).
Why:  Because we want as many people as we can get to virtually run (or walk) a 5K and then go out and do something good to help MAKE A DIFFERENCE! We will be donating a portion of each registration fee (at least 15% of each registration) to the MAKE A WISH FOUNDATION to help make a child's wish come true.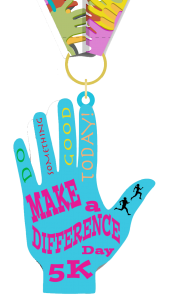 Cost: $18.  Includes custom medal and bib that will be shipped directly to you. Plus, at least 15% of every entry will be donated to Make A Wish Foundation.  *We are in no way affiliated with this charity, we like to choose a different charity for each of our races and are happy to raise funds for them.
Medals will be shipped out within 2 to 5 days of signing up.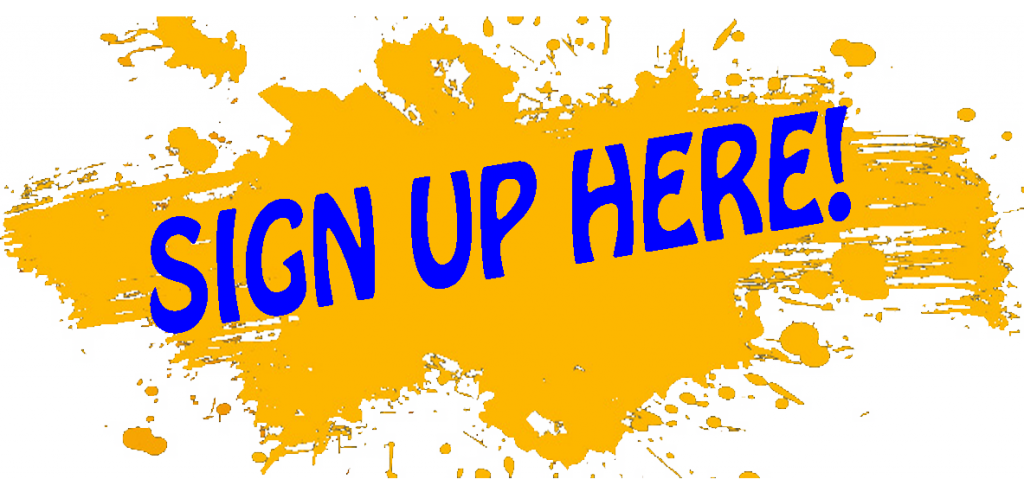 *Be sure to sign up for our 2017 main event: CHASE THE SUN!  When you sign up you'll get  a discount code to save 15% on all of our 2017 vrtual races!  Sign up for Chase the Sun now and use promo code CHASE20 to save 20% HERE.