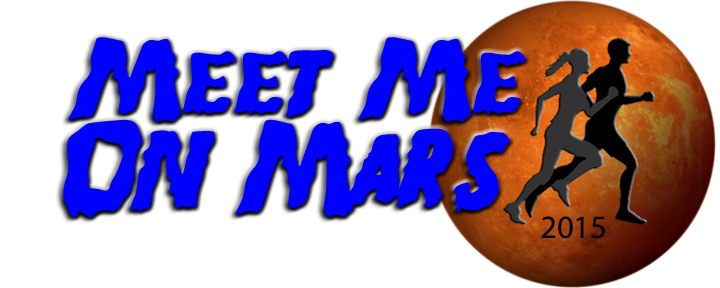 What is Meet Me On Mars?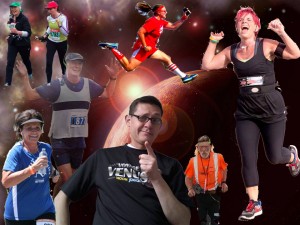 Moon Joggers is looking for 25,000 runners (walkers and joggers too) to join our challenge in 2015 to run to Mars!  It is a 33 million mile journey and our crew of 30,000 will commit to run (and/or walk), on average, 1000 miles each in 2015! This is a WORLDWIDE event! Connect with participants from around the globe!  We accept new members ALL YEAR LONG! Join us! And backlog your miles to January 1, 2015 if you've been keeping track. Move up the Moon Jogger rankings as you log your miles!
EVERY MILE MATTERS!
*So far we've logged more than 3 million miles! We need our miles to help us get 33 million by the end of the year!
Check us out on FACEBOOK!
FREE REGISTRATION: Free registration allows you to set up your own personal log on our website and participate in our Meet Me On Mars mission!
"We will laugh with you, cry with you, comfort you, bolster you, praise you, give you pointers, answer your questions, celebrate with you, mourn with you.. we don't HAVE to actually see your face to care. And knowing that we all care will make the paths we share smoother, easier and more fun!!"  
-Carolyn Guhman, New Orleans
How It Works:
1. You sign up and set a goal for how many miles you will run in 2015 and which ranking you will achieve.
2. During the year you log your miles on our website. You'll move up the rankings as you reach your goal.
3. Along with achieving your personal goal, all of your miles contribute to our grand total of miles to get to Mars!
*Check out the OFFICIAL RULES HERE (find out how to include biking and swimming miles too)

(if you decide to do a paid option for Meet Me On Mars, use code MARS30 to save 30% now. REGISTER HERE!)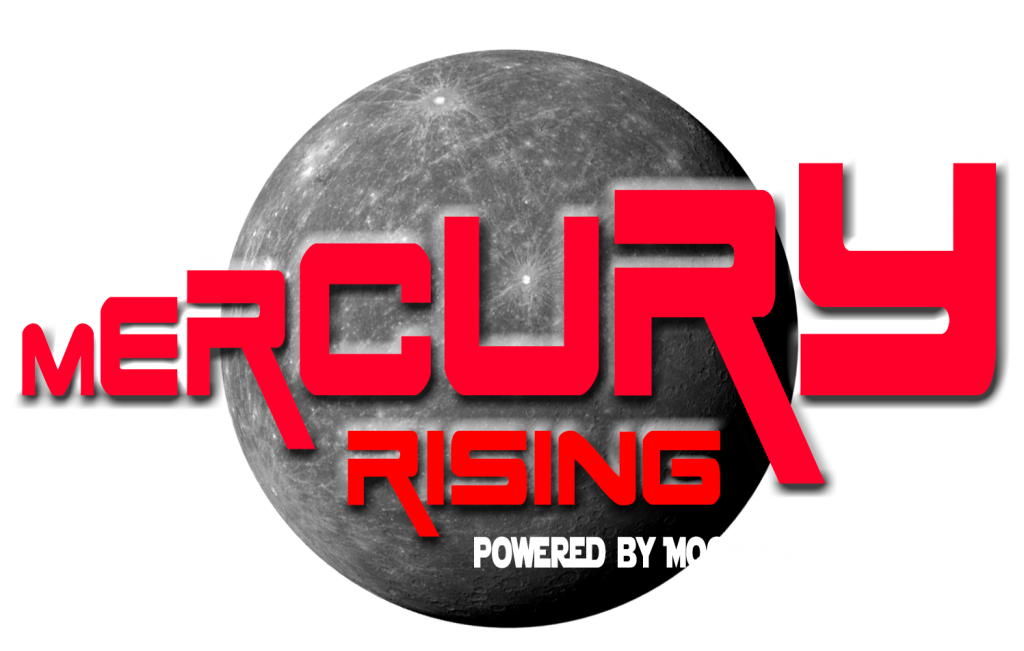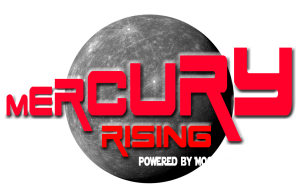 JOIN OUR 2016  Main Event – use promo code: EARLYBIRD to save 30% on MERCURY RISING now!
(code expires September 30).