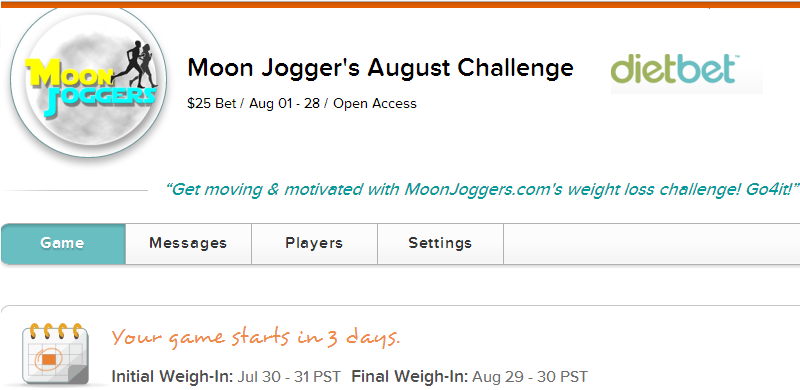 Slim Down Before Summer Ends
Want to slim down before summer ends? Here is a great, motivating way. Join us and take the Moon Jogger's August Weight Loss challenge. It is fun and easy, and you can win some money at the same time. Go to http://www.dietbetter.com/games/46744/ to join our challenge. The invitation is to everybody, regardless of age, fitness level, etc… So please join, share, and invite others to join in on the fun.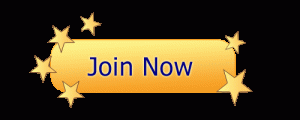 Let's see how many people we can get on board! Can we top 100 participants? I think so.
Are you up to the challenge?
-Chris
Comments
comments