Join us on the greatest running event of 2017!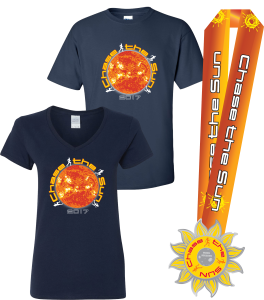 Don't miss out on our main events of 2017: CHASE THE SUN!
(and save 40% for a limited time)!
 CHECK OUT OUR 2017 Virtual Races!
January 2017: BOBBLEHEADS in SPACE 5K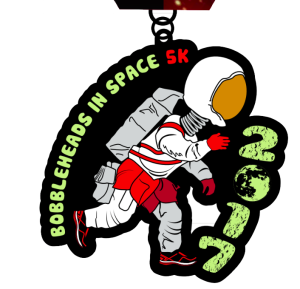 January 2017:  Enterprise U.S.S. Moon Joggers 5K, 10K. 13.1, 26.2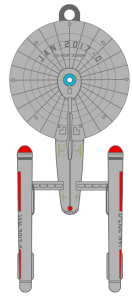 February 2017: Running 4 Love 5K & 10K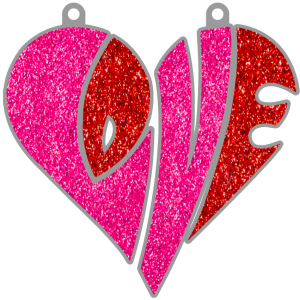 March 2017: Race to Rhymeville: 5K, 10K, Walk or Run, Your Life Will Change, So Get It Done!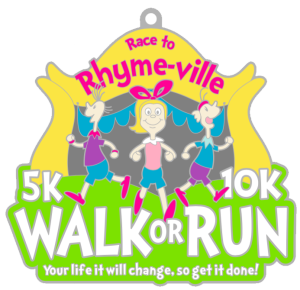 March 2017:  Extraterrestrial Abductions Day 5K & 10K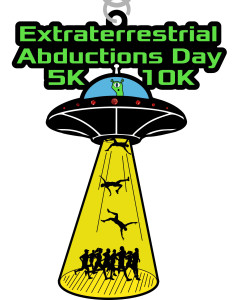 April 2017: SEE the WORLD a DIFFERENT Way 5K (Autism Awareness)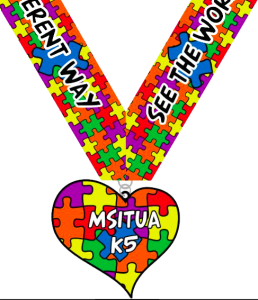 April 2017: Your Feet Were Made for Walkin' 1 Mile, 5K 10K, Half Marathon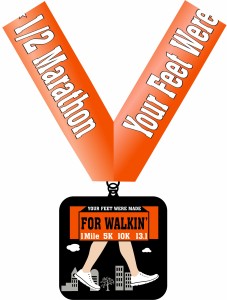 May 2017: Mother's Day SUPER MOM 5K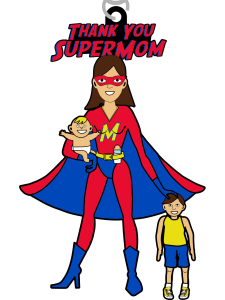 June 2017:  Father's Day 5K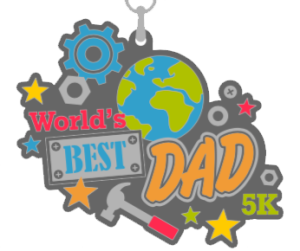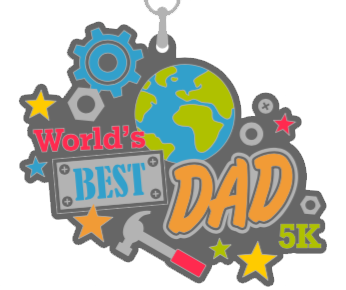 July 2017: 4 for the 4th of July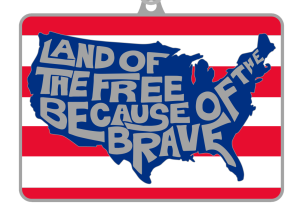 July 2017: Moon Day 7.20 – One Small Step for Man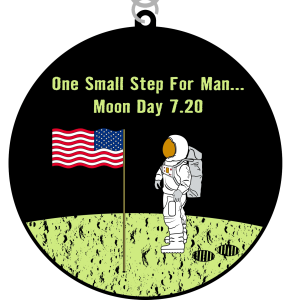 August 2017:  Purple Heart Day 5K & 10K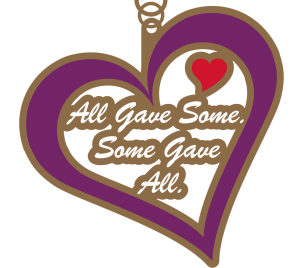 August 2017: Potato Day 5K & 10K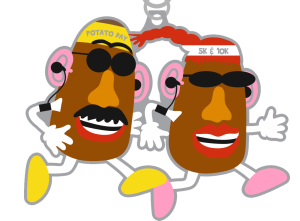 September 2017: Dashing Divas 5K & 10K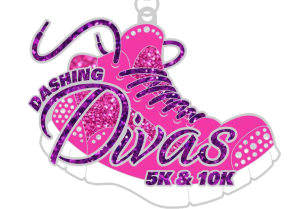 September 2017:  Smile Run (or Walk) 5K & 10K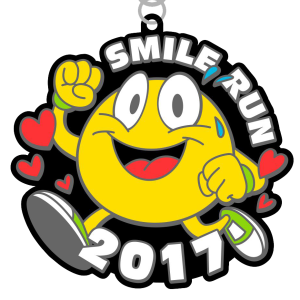 October 2017:  Support Our Girls: Knock Out Breast Cancer 5K & 10K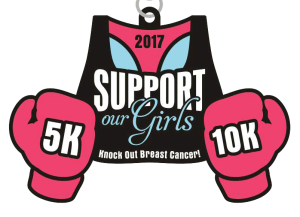 October 2017: The Great Pumpkin Chase 5K & 10K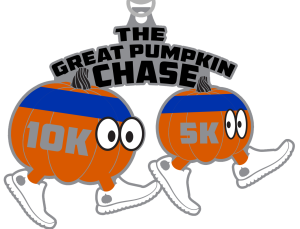 November 2017:  Gobble Til You Wobble 5K & 10K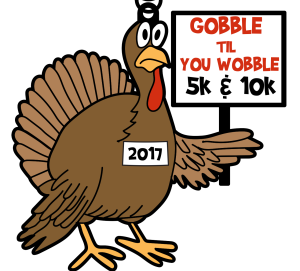 December 2017: Ugly Sweater 5K & 10K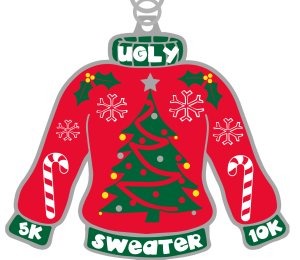 Check out more great virtual races at VIRTUAL RUN EVENTS!