Be sure to "LIKE" us on Facebook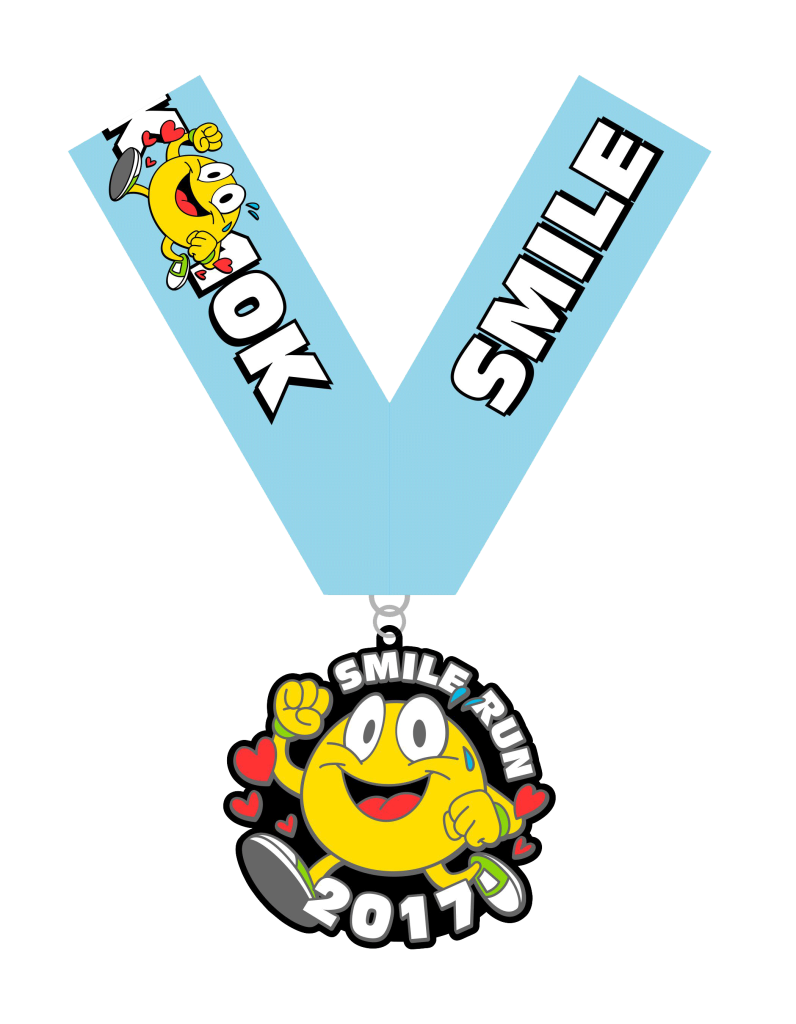 In an effort to help raise awareness  for Suicide Prevention, we are hosting our third annual Smile Run. This year it is dedicated to Diane E. Chitty, who passed away September 3, 2011.   You can read more of her story below.   A portion of the proceeds from this run will go to the American Foundation for Suicide Prevention, which is dedicated to understanding and preventing suicide through research, education , and advocacy.
What: Complete a 5K and/or 10K! Set a goal for what your finishing time will be and dedicate your run/walk to Diane and anyone else you'd like to dedicate it to.
When: Complete your race any time in September.
*Medals will begin shipping out mid-August.
 
Where:  You choose the course and you time yourself (you'll report your finishing time to us).
Why:  To honor Diane and help in any way we can to prevent suicide and bring a smile to people's faces.
Cost: $17, includes medal, bib and shipping.  Plus, at least 15% of each registration will be donated to the American Foundation for Suicide Prevention, which is dedicated to understanding and preventing suicide through research, education , and advocacy.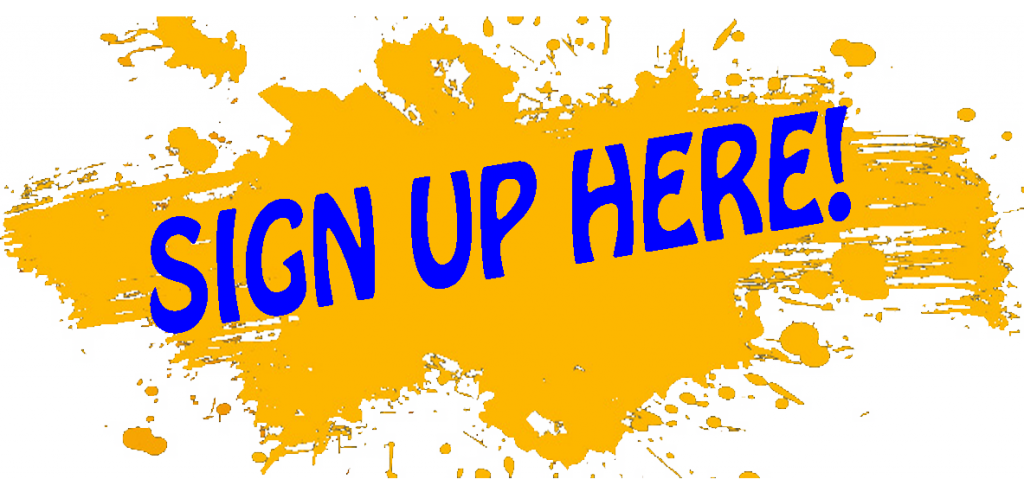 Dedicated to: My beautiful, blue eyed mom, "blue eyes" – Diane E. Chitty, became an angel on September 3, 2011
Diane E. Chitty was born November 28, 1960. She was one of four children born into a world she would unknowingly make an impact on one day. Not only was she a wonderful mom of two children but she was also a loving "Nanna Di" to her 3 granddaughters as well as a fun loving aunt, and caring sister. Her genuine love for life and happiness showed in her bright smile, warm hugs and oh how that unique laugh of hers just grabbed you. You couldn't help but to laugh with her. It started with a grin and ended with your side in stitches.
My mom treasured each day as if it were her last, capturing over a million photo memories in her lifetime for us to look back on. One thing is for sure, that wherever she was, my brother and I were by her side. Her escape from her daily struggles was spending time with us, especially outdoors. No worries, just Kool-Aid smiles and sunshine. She loved kids so much that she even took a job at a local daycare in our small town. I remember how she would share a little story about each child that she cared for and how much she loved their families. It seemed for that "one" moment her struggles disappeared.
Years passed and she finally found her forever home of 20 years as a customer service representative. She was more than just a voice on the other end of the phone, but also a lifelong friend. It didn't matter if you had met her or not, she loved and cared about you and your day. You could just hear her smile shine through the phone. She was a thoughtful, giving soul. Oh how she gave. She gave when she could. She gave when she couldn't. She even gave behind her broken smile.
My mom always struggled with depression as far as I can remember. I never understood why she was always tired and crying. She seemed so happy when around others but something dark would settle in when alone. She tried so hard to survive by "hiding behind her smile." Only those who were able to see how depression was eating away her soul knew the tears behind her smile. They knew getting out of her own bed was a mental struggle for her. Even accepting the very love she so deserved in return was a daily struggle.
So it came as no surprise when her job of 20 years closed its doors, her mother dying of Alzheimer's a month later that it would be too much for her smile to hide five months later. But we were still hopeful that she would survive. After all, she was displaying a calmness about her that we hadn't seen in years. She finally seemed at peace. That's when my "momma" died by suicide on the eve of September 3, 2011. Our lives forever changed, questions unanswered, and memories left incomplete.
My mom, a beautiful, giving soul that fought as long as her body allowed her to, is now making her impact through me. Her voice has since joined thousands across the nation because of those left behind just like me. Here we stand; not alone but as one voice! We are survivors of suicide loss. We are attempt survivors. We are those who have joined the American Foundation for Suicide Prevention to bring hope to those who struggle and to those affected by suicide loss. We are volunteers, advocates, walk chairs, board members, supporters and peers who just "get it." Suicide is preventable! Please support the nation's leading non-profit in mental health research, AFSP, by sharing a "smile." I know my "momma" is.J #SmileRun2017