Thank you to everyone that participated in our TWELVE DAYS OF GIVING!  Below is our list of winners! If you are on the list shoot us an email at moonjoggers@gmail.com to claim your prize! Don't forget to sign up for our main 2016 event: MERCURY RISING and use promo code GIVING to save 20% (expires December 31)!
TWELVE DAYS OF GIVING WINNERS
Day One: New Running Shoes: ANDREA KARWANDY
Day Two: Hydration Vest: TAMMY WELLBROCK-TALLEY
Day Three: $75 Gift Card to Amazon: Erin Reilly
Day Four: Free Virtual Race Entry: Kalya Burke, Kelly Erwin, Suzzane Currier, Shari Ashley, Kisha Morland
Day Five: Sparkle Skirt: TAMMY COLLIN
Day Six: Mercury Rising Free Entry: LACEY AGREN
Day Seven: FitBit: KRISTY VILLA
Day Eight: $100 Running Warehouse Gift Card: DEBBIE BUSH
Day Nine: New Running Shoes: JEANETTE KRAUSE
Day Ten: Garmin Forerunner 220: COURTNEY BULLOCK
Day Eleven: Free Mercury Rising and Virtual Race Entries: MARCI HOLLAND
Day Twelve: $250 Amazon Gift Card: RHONDA HARRINGTON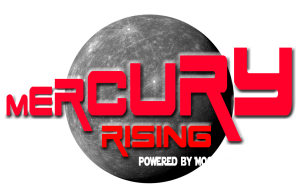 We are blasting off for MERCURY on January 1st!!! Join the fun NOW!  Use promo code GIVING to save 20% (or sign up for the FREE option)!  Find out more HERE.
Comments
comments