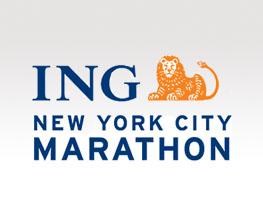 As part of our Meet Me On Mars mission, we are working on getting charity entries into some of the big marathons around the country. Today we are giving away one free entry into the New York City Marathon!  Participants in the drawing are all paid participants in Meet Me On Mars.  
AND THE WINNER IS……..HEIDI THOMPSON!  
Congratulations to Heidi!  She has already been notified and happily accepted a spot in the NYC Marathon and will be representing MOON JOGGERS and the charity:   GIRLVENTURES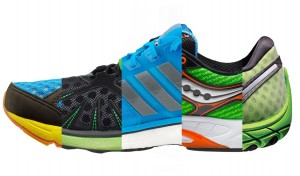 For the month of April we also had a drawing for a brand new pair of running shoes!  The winner is:
BRIGITTE BAUMAN!  Congratulations!
BE SURE TO CHECK OUT OUR  APRIL FREE GIVE AWAY!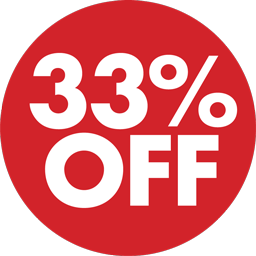 One last thing!  We've extended our CELEBRATE promo code for everyone to save 33% on ALL of our virtual events, including Meet Me On Mars.   The promo code: CELEBRATE will expire Friday, April 3, at 11:59pm!  So use it now!  A discount like this will not be given out again this year! CHECK OUT ALL OF OUR VIRTUAL EVENTS HERE!
*Be sure to scroll down the events and find our 2014 events are 70% off!  We have a limited number of medals left from 2014.
Comments
comments