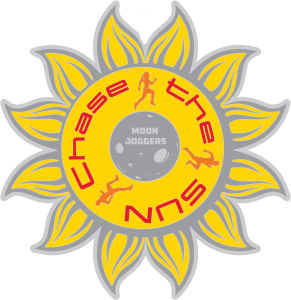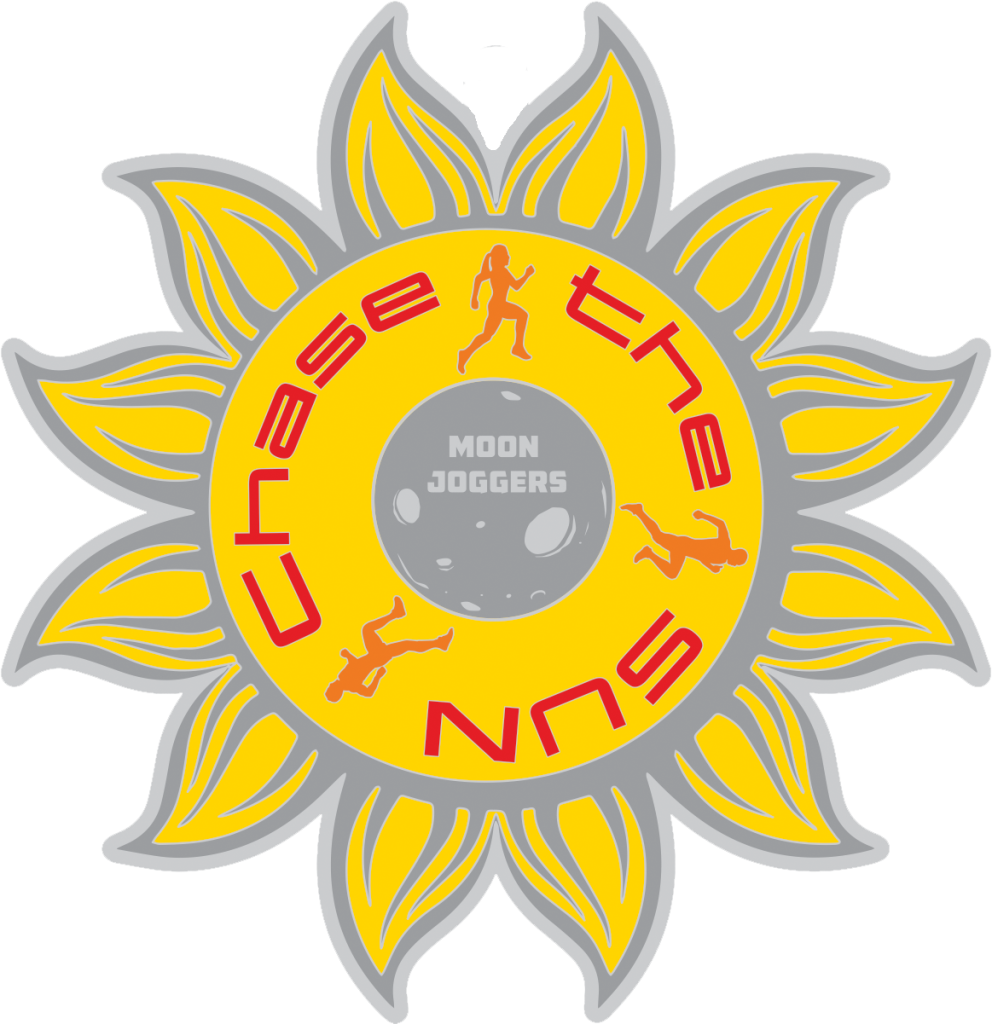 WELCOME TO MOON JOGGERS!
Thank you so much for signing up for our CHASE THE SUN Mission! It's going to be the adventure of a lifetime.  As you prepare for launch we invite you to do several things: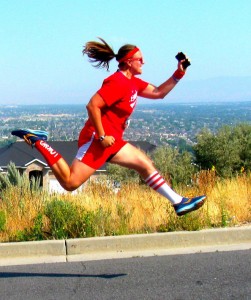 Once again, thank you for joining us!  Get online and start logging your miles now!
Happy Jogging
ANGIE WEBB
 Moon Joggers Maniac
*If you ever want to join our current mission, Mercury Rising, you can register HERE and use promo code SAVE50 to save 50%.