Space: Our Final Frontier. These are the voyages of the Moon Joggers.  It's ten year mission: to connect and challenge all human beings on planet earth to start running; to explore the moon, planets and sun of our solar system; and to boldly run where no man has run before.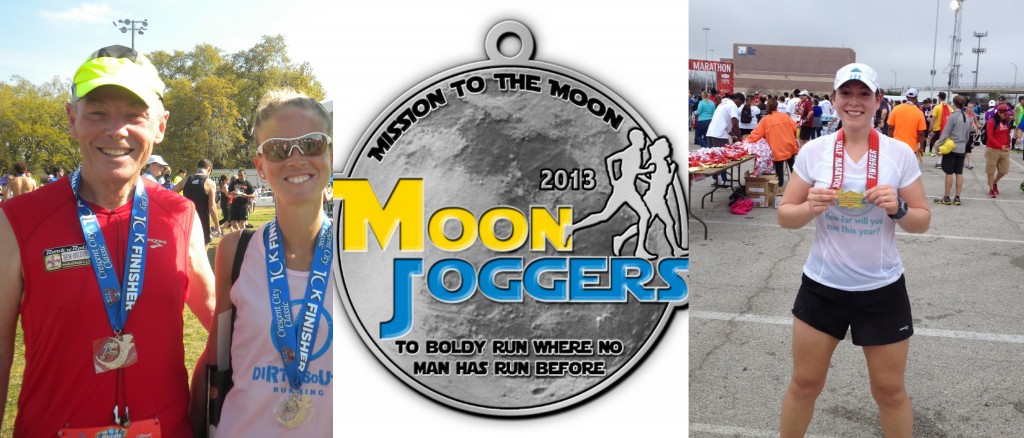 Our goal is to get people MOVING!  Whether you are just getting off the couch and beginning your new journey to fitness, or you are out participating in 100 mile runs, we want you on our team.
We would love to have you take the Moon Jogger Challenge and commit to running, walking and jogging as many miles as you can this year!!!  To find out more about our challenge and to sign up click HERE.
What counts as miles:  Walking, Jogging, Running and miles completed on the Elliptical machine can all be contributed to your miles goal.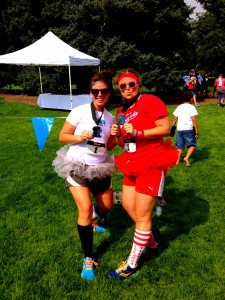 Who We Are: We are two sisters, ANGIE& ASHLEY, that set a goal to run 1,000 mile each in 2013. Then we decided to open it up to our friends and family and invite them to participate in the challenge! Now we are searching for people all over the world to run with us to the MOON! Currently we have people from more than 40 countries participating!