Where My Feet Have Carried Me
By Barbara Corn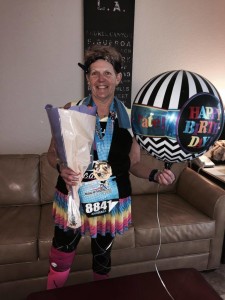 I have run off and on since high school. Usually it was for fitness and the aerobic part of my training. My feet also ski, rollerblade, dive, swim , bike. You name it I do it. I started to up the events in 2014. I did my first sprint triathlon, which I loved. I incorporate yoga into training so I don't get injured like other people do.
My hands have developed osteoarthritis and I've had to have several knuckles replaced. I've noticed some changes in my toes as of late . I'm gonna keep on plugging in until I can't run and then I will bike, kayak, swim .
This year my new events are longer bike rides for charities, swim to the moon, a 3 mile swim, and an Olympic triathalon. In January I finished a full marathon in Disney. That was the first and last. Half marathons or less are optimum for me. I'm not fast but I come in middle of pack. I'm ok with that. My feet are wonderful to do all this and they deserve my applause. Feet don't fail me now. Keep on keeping on!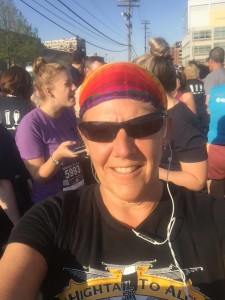 Comments
comments