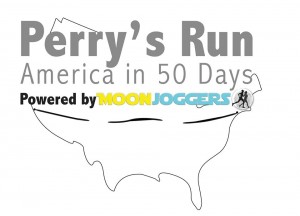 – New Zealander Perry Newburn, an ultramarathon runner and Moon Jogger, officially announced today his attempt at the Masters' record for running from Los Angeles to New York in the shortest time, a distance of approximately 2,800 miles. Newburn plans to begin his run in early April 2014.
The current Masters' record (runners aged 40 and older) for the distance is 52 days. Newburn is expected to average a remarkable 58 miles a day, propelling him across the country in just 50 days. No stranger to grueling runs, he circumvented New Zealand, a distance of around 3,100 miles, in 70 days last year.
"I turn 60 next September, so I wanted to do something in 2014 that would push me," said Newburn. "After running around New Zealand, there wasn't anything left of that magnitude here. But I followed Dean Karnazes when he ran across the U.S. and read Marshall Ulrich's book of his record-breaking run, so this has been a dream of mine for a few years. Doing a little good along the way and inspiring a few would-be runners to become life-long runners will be an added bonus."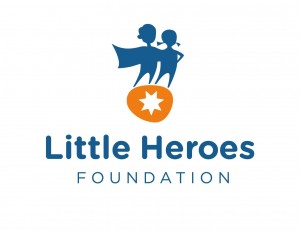 Perry's Run: America in 50 Days will raise funds for The Little Heroes Foundation, an organization dedicated to improving the mental and physical well being of children throughout the world, as part of an on-going partnership with the Moon Joggers. The Moon Joggers are an international running group dedicated to connecting and challenging all human beings on planet earth to start running and to boldly run where no one has run before.
Scattered around the World in more than 40 countries, Moon Joggers in the U.S. will join Newburn on legs of his journey to cheer him on and offer running support. Additionally, the organization will host a virtual 100-mile challenge run in October to raise funds for Perry's Run.
"I have 1,400 running buddies," Newburn said. "I'm guessing not many people can say that, but it's one of the perks of being a Moon Jogger. There's always some one who's there to root for you. I'm thrilled to be able to meet some of them in person and honored that they will be taking this journey with me."
Members of the public, running groups and sponsors are also encouraged to join Newburn on his run for as many miles as they feel comfortable pursuing. A map of Newburn's route and estimated dates of arrival for route landmarks will be posted on the Perry's Run: American in 50 Days website.
DONATE NOW to help Perry raise the necessary funds to come to America and make this dream of his become a reality! For every donation made we will mail you an official Perry's Run window decal. Donate Now!
Follow Perry's adventure on FACEBOOK by 'LIKING' our Perry's Run fan page!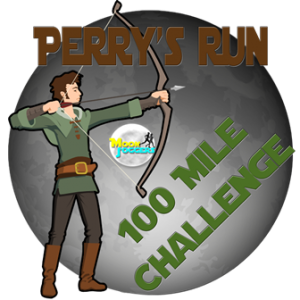 *Moon Joggers is currently hosting a virtual run in Perry's honor, to help raise funds to support Perry on this record breaking adventure.  Find out more about how you can register for Perry's Run: 100 Mile Challenge and donate to his run.
Comments
comments