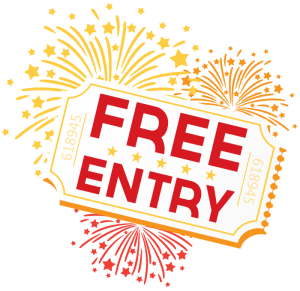 Congrats to the winner of the free entry into the NYC Marathon! The winner is……. Stefaniane Clear from Florida!!! Thank you everyone for participating! I know this was very last minute. I am going to work on getting more entries into different races…so stay tuned!!! 
Happy Friday MJ's! So BIG NEWS! We ended up getting an extra charity entry into the New York City Marathon in November! I am running it and a know there are other Moon Joggers running it as well. The thing is, I have to let them know in the next two hours who we are giving that spot to. You'd still have to pay the registration fee and set up your fundraising page, but MJ's will donate the fundraising money from one of our upcoming virtual races that is supporting that charity, so you don't have to fundraise, unless you want to.   Hopefully that all makes sense. If you are interested, fill out the form below and let us know and in two hours, at 9:30am Mountain Standard Time, I'll put all of your names in a drawing and pick a winner!!! Who wants to run NYC Marathon??????  Winner will be announced by 10:00am MST on our Moon Jogger Facebook Group Page (and we will email the winner as well).   We know this is very last minute, but we just found out, so be sure to enter NOW!
*We will choose our winner from amongst members of Moon Joggers, so if you have not signed up for Mercury Rising, be sure you do.  If  you have not signed up for MERCURY RISING  (one of the paid registration options) do so now and you'll be able to save 25% on our virtual races in 2016! (Use code RUN2MERCURY to save 20% on MERCURY RISING). There is also a FREE OPTION as well on the Mercury Rising page.
Comments
comments