**THESE MEDALS ARE NOW AVAILABLE IN OUR CLEARANCE STORE AT A DISCOUNTED PRICE! THERE ARE ONLY ABOUT 50 LEFT, SO GET YOURS NOW!  CHECK IT OUT HERE.
Don't miss out on the BIGGEST savings of the year (up to 40% off) for next year's main event CHASE THE SUN 2017! Find out the details HERE (discounts expire August 31st).


COMB THE DESERT is our second annual virtual event for all of you Spaceballs lovers out there. This year we're celebrating the COMB THE DESERT scene!   Also, April is Testicular Cancer Awareness month, which we think goes well with our Spaceballs theme and their #checkyourballs campaign.  Let's have fun, and raise some awareness!
When: Complete your race any time between April 1 and May 31, 2016.
Where:  You choose the course and you time yourself (you'll report your finishing time to us).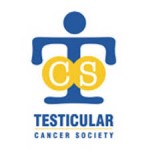 Why:  Because we want as many people as we can get to virtually run (or walk) a 5K, 10K, Half or Full Marathon to help raise awareness for Testicular Cancer.  We will be donating a portion of each registration fee (at least 20% of each registration) to the Testicular Cancer Society.  Men, don't forget to #checkyourballs!
Cost: $22.  Includes custom medal and bib that will be shipped directly to you.   Plus, at least 20% of every entry will be donated to the Testicular Cancer Society (typically about $5).  *We are in no way affiliated with this charity, we like to choose a different charity for each of our races and are happy to raise funds for them.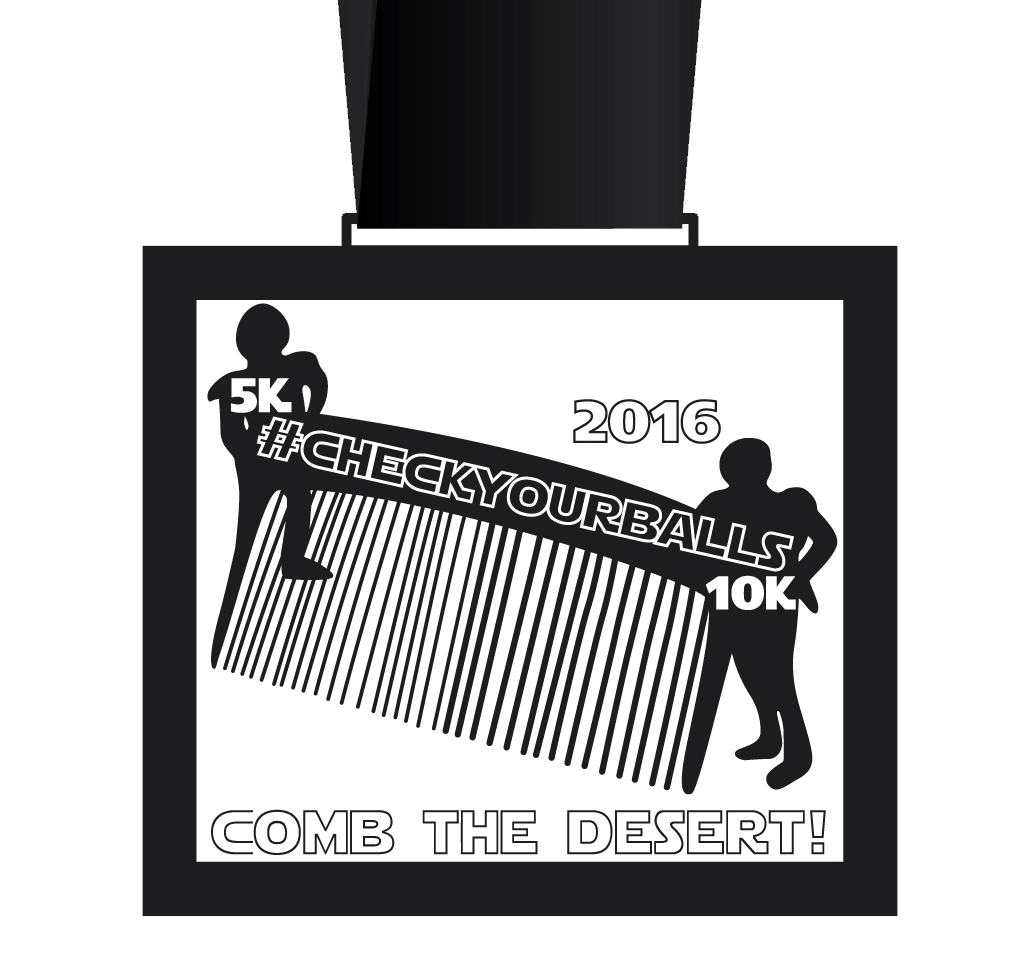 **If you are a paid MERCURY RISING  2016 participant you should have received an email with a discount code to use on all of our virtual races this year (2016) to save 25% on each race. If you have not received that code email us at moonjoggers@gmail.com.  If  you have not signed up for MERCURY RISING  (one of the paid registration options) do so now and you'll be able to save 25% on our virtual races in 2016! (Use code RUN2MERCURY to save 20% on MERCURY RISING)