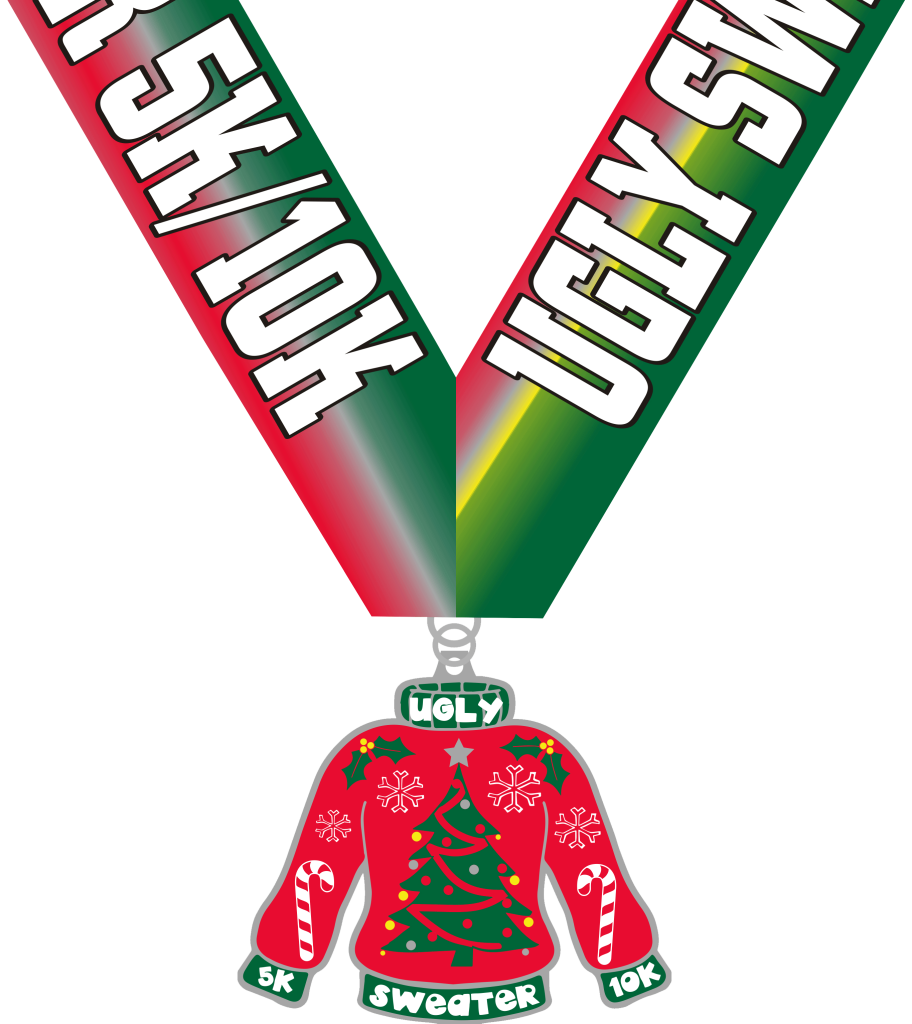 National Ugly Sweater Day is December 19, 2017 and we wanted to celebrate with an Ugly Sweater 5K and 10K!  This year's charity will be FEED MY STARVING CHILDREN.
When: Complete your race any time between December 1 and December 31, 2017. Even better if you do it on Ugly Sweater Day: December 19.
Where:  You choose the course and you time yourself (you'll report your finishing time to us).
Why:  Because we want as many people as we can get to virtually run (or walk) a 5K or 10K and then go out and get in the holiday season! We will be donating a portion of each registration fee (at least 15% of each registration) to FEED MY STARVING CHILDREN.
Cost: $17.  Includes custom medal and bib that will be shipped directly to you. Plus, at least 15% of every entry will be donated to Feed My Starving Children.  *We are in no way affiliated with this charity, we like to choose a different charity for each of our races and are happy to raise funds for them.  Medals will ship out within 2 to 5 days of signing up.
Follow us on Facebook!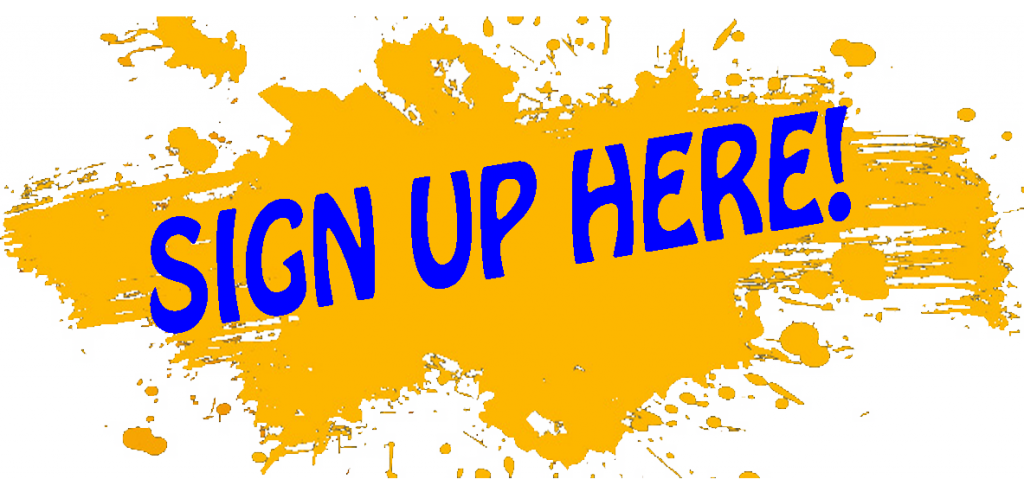 *Be sure to sign up for our 2017 main event: CHASE THE SUN!  When you sign up you'll get  a discount code to save 15% on all of our 2017 vrtual races!  Sign up for Chase the Sun now and use promo code CHASE20 to save 20% HERE.